Unlock the Benefits of Magnetic Hoop
Have you heard about magnetic hoops for embroidery machine but don't really understand how they work or if they would help with your embroidery? I get it. Until recently, I had no idea what they were either. But now I've seen how a magnetic hoop can be a real game changer for a machine embroidery enthusiast.
In doing my research, one thing I've come to realized is that magnetic embroidery hoops are polarizing! Some people love them and some people feel like they are a complete waste of money. so which is it? Will magnetic embroidery hoops help you with your embroidery process? Or are they a gimmick you should avoid? Can be using for almost any embroidery machine, strong magnetic force, consistent hooping system, entry level embroidery machines.
A magnetic embroidery hoop is an embroidery hoop that uses magnets to hold the fabric securely in place while you work. The magnets are usually embedded in the two halves of the hoop, and when you place the fabric between the two halves, the magnets attract each other and securely hold the fabric in place. This makes it much easier to keep the fabric taut and even while embroidering. strong magnetic hoop, snap hoops. magnetic force and automatically.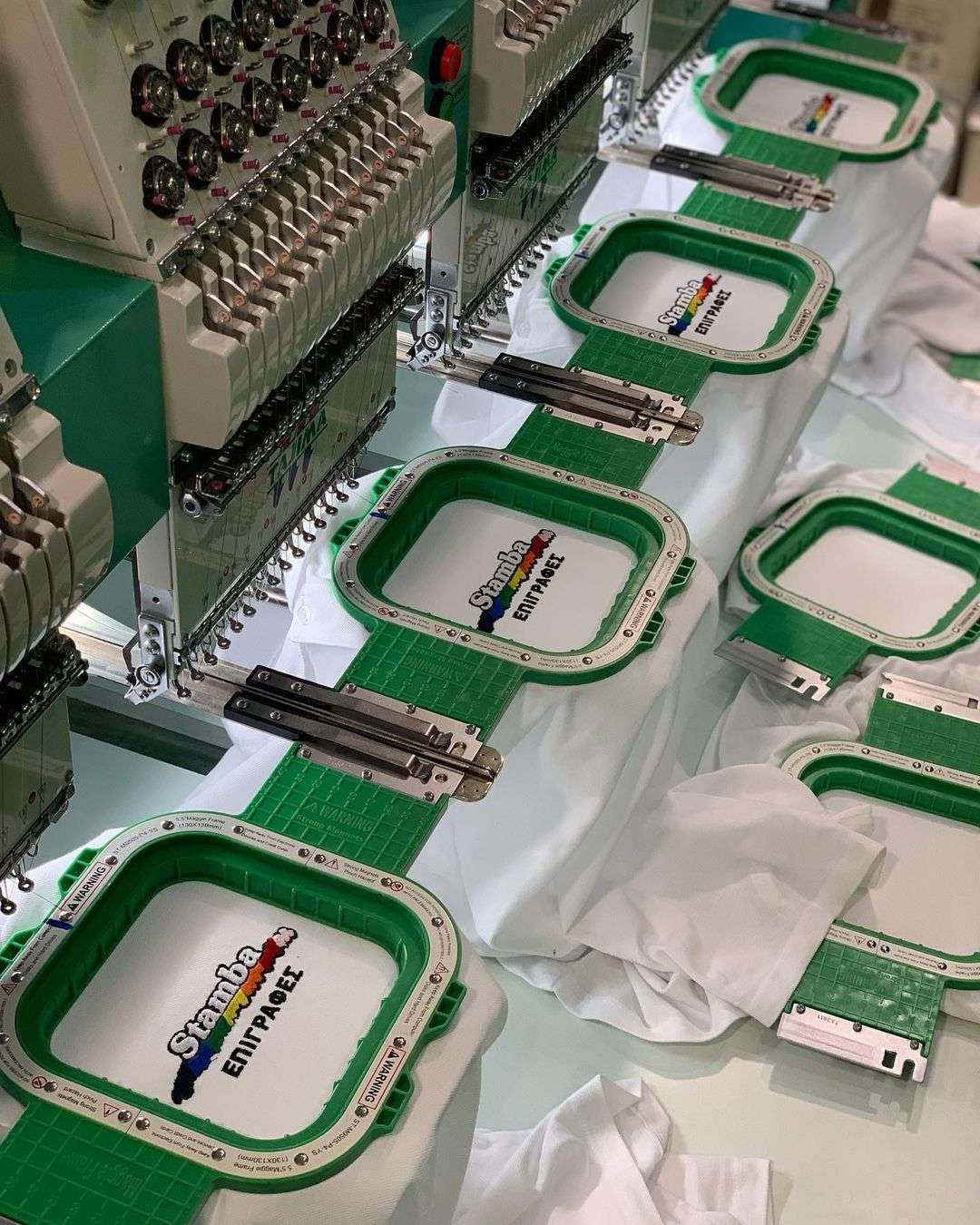 2.1.1. Take off the outer ring of the frame, pull off with stress, be careful of your finger, Place the magnetic hoop in the desired location. Make sure it is in a spot where it cannot be bumped or moved.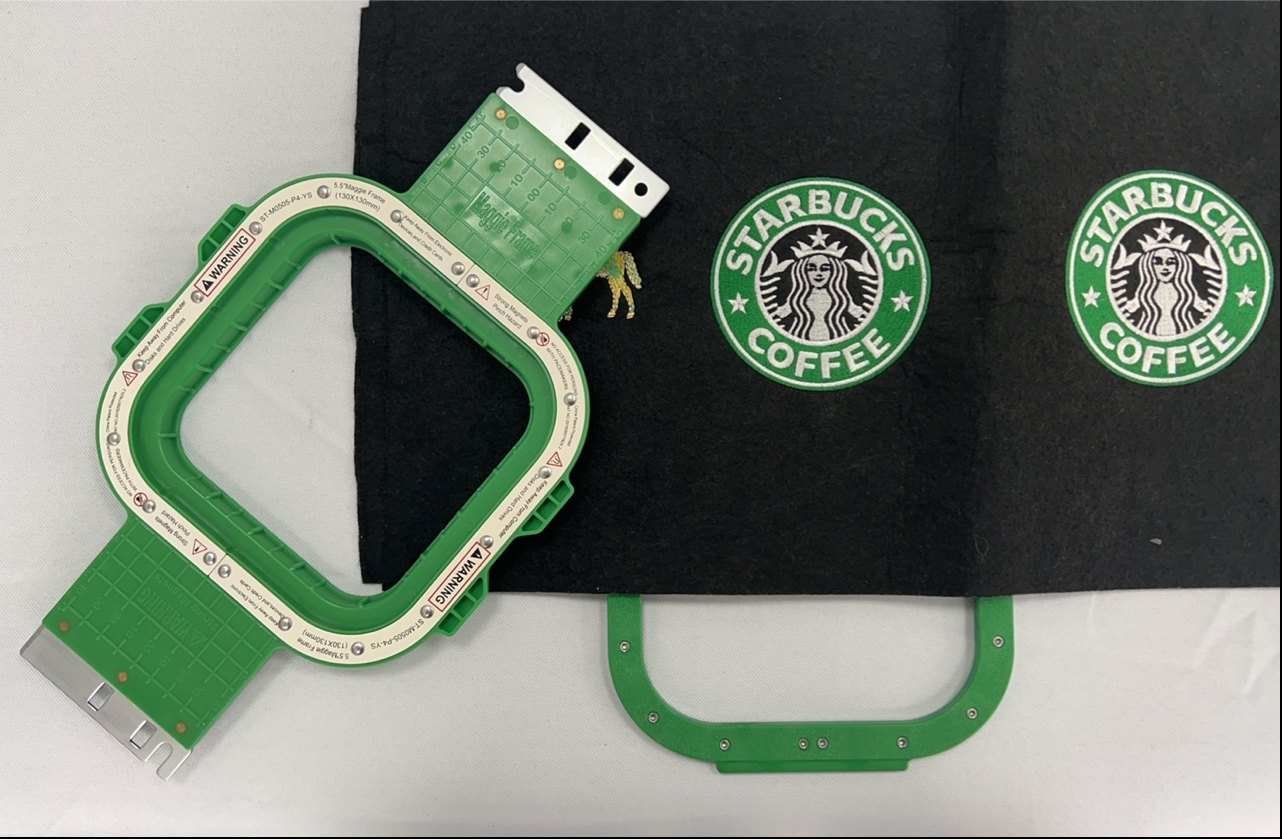 2. 1.2 Place the fabric over the hoop and center it in the middle. Ensure that the fabric isn't too tight or too loose. automatically adjusts for different thicknesses clothes, nice ultimate hooping experience;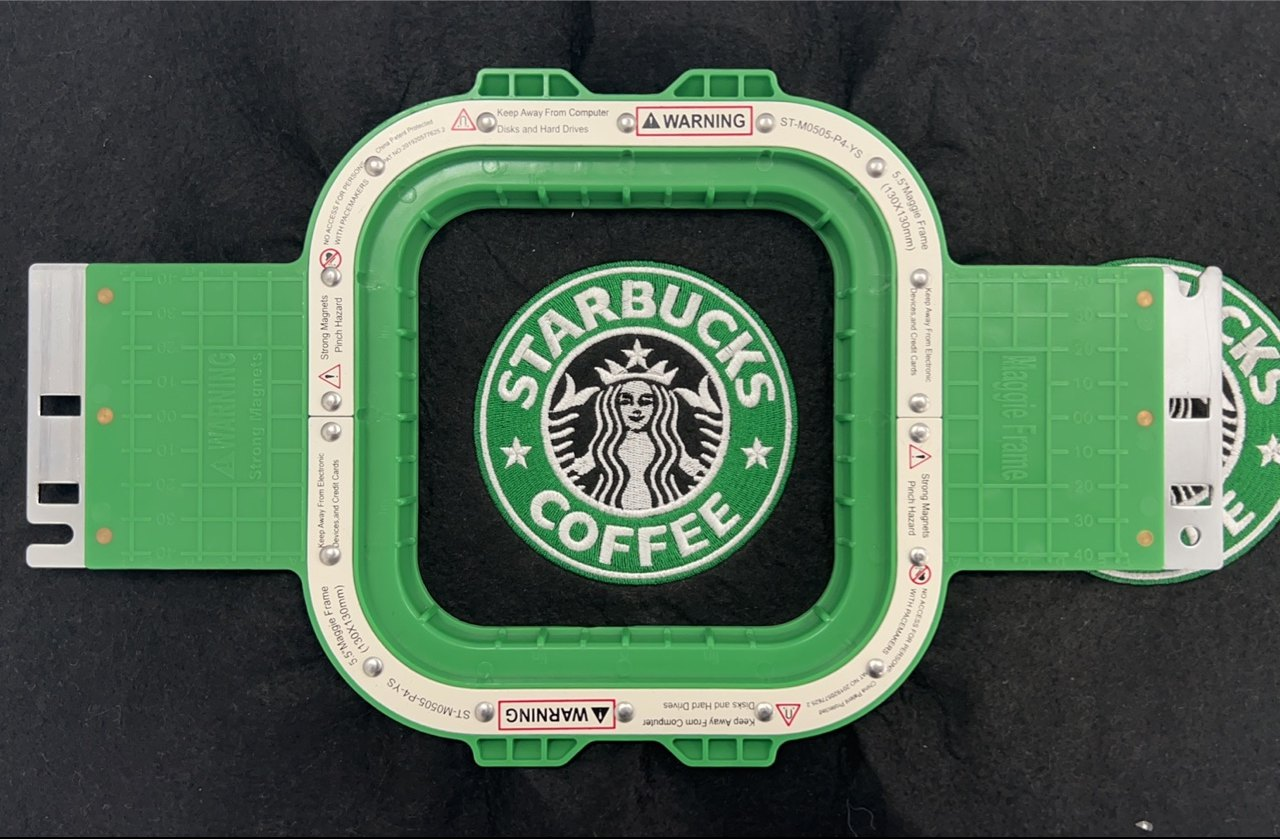 2.1.3. Secure the fabric in place with the magnetic hoop. The hoop will hold the fabric in place as you work.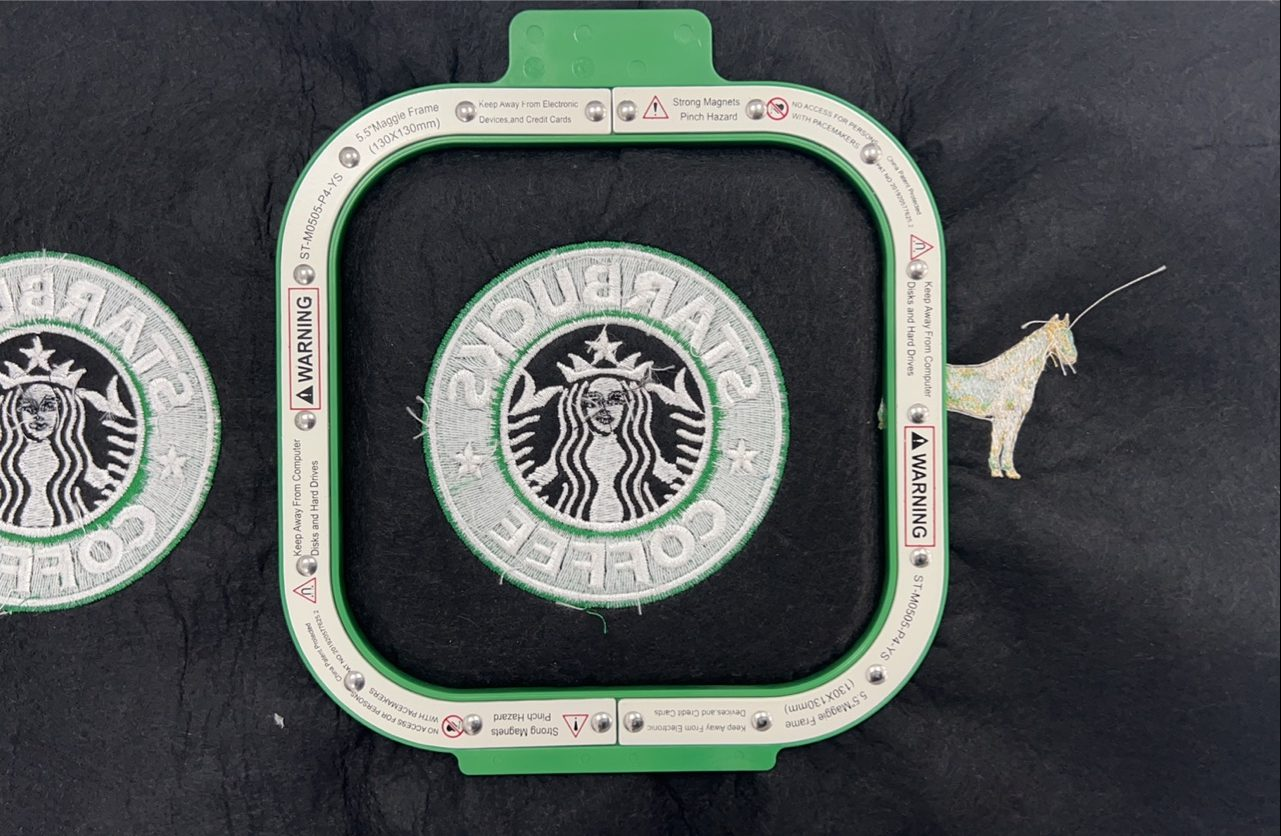 2.1.4. Put the magnetic hoop with fabric slide into the embroidery machine. make sure the correct machine arms; many video showing at YouTube.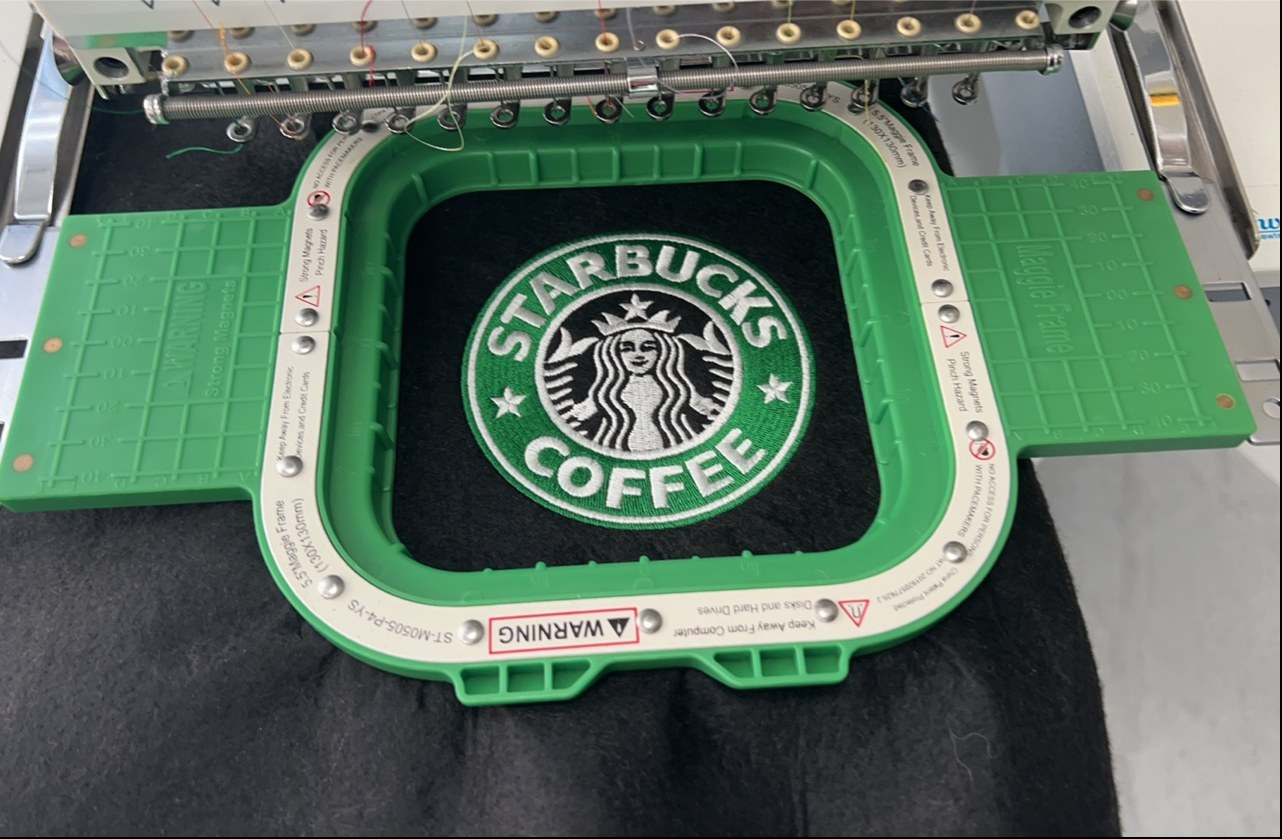 2.1.5. When you are done stitching, remove the fabric from the hoop. Make sure the hoop is off the fabric before you remove it.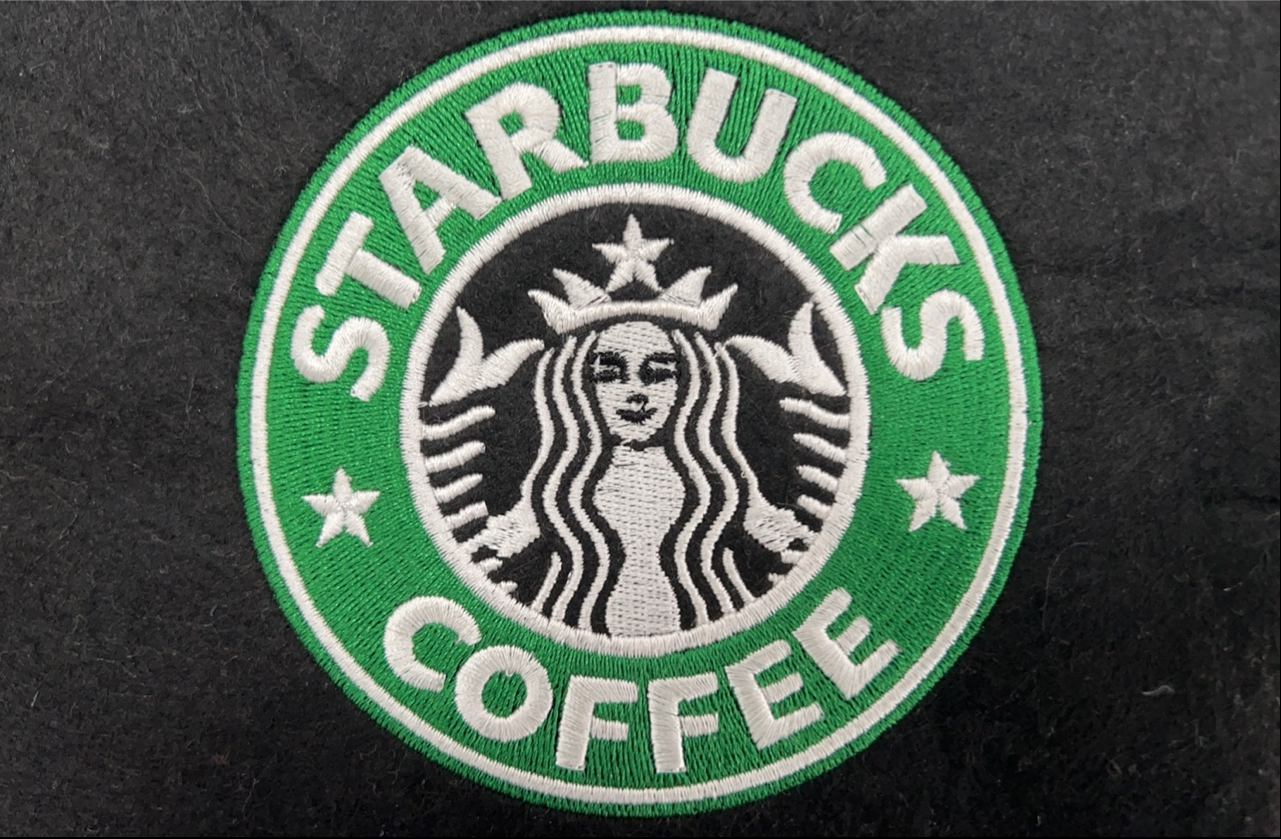 2.2.1  It's a quicker and easier hooping process.
I feel like it takes me forever to line everything up and then when I finally push the pieces of the embroidery hoop together, my alignment gets all messed up.
2.2.2  It requires less strength.
Sometimes pushing the pieces of an embroidery hoop together requires a bit of an effort. It's easy to overdo it which can cause your embroidery hoop to break.
2.2.3  You can hoop very bulky items.
Have you every tried to hoop anything bulky? It's not easy.  A regular embroidery hoop will simply not snap together.  But, the magnets in a magnetic hoop are strong enough to hold an item in place, even through layers of fabric and stabilizer.  
2.2.4  You can avoid adhesives.
I am a huge fan of sticky back tearaway stabilizer, however it is a bit more expensive than regular tearaway. And I always try to avoid spray adhesives because they make a mess.  If you can use your magnetic hoop to hold everything together, you don't need to use anything sticky at all to hold your embroidery project in place.
2.2.5  You avoid hoop burn.
Hoop burn is when the outline of the hoop makes a permanent impression in the item your are embroidering.  It results from forcing the fabric to bend in order to fit between the two hoops when you use a regular embroidery hoop.
2.2.6  You can embroider all the way to the end of the fabric.
Just secure just two or more sides of your project in the hoop and leave a raw edge exposed. Assuming your design is lined up properly, you can embroider all the way to the edge.
3. Do Magnetic Hoops Work On Any Embroidery Machine?
Some people mistakenly believe that magnetic embroidery hoops are only for multi-needle machines.  This is not the case. You can actually find a magnetic hoop for just about any embroidery machine. For example, if you visit the Designs in Machine Embroidery store, you can visit a page that allows you to select your machine model, and it will direct you to the appropriate magnetic hoop for your machine. avoid hoop burn;
3.1. Embroidery Machines Classification
Embroidery machines can be classified into three main types: single-head, multi-head, and industrial.
3.1.1.  Single-Head
Single-head embroidery machines are ideal for small-scale operations, and typically feature one looped needle. These machines are relatively inexpensive, making them ideal for hobbyists and beginners. not same as normal sewing machine. Brother baby lock...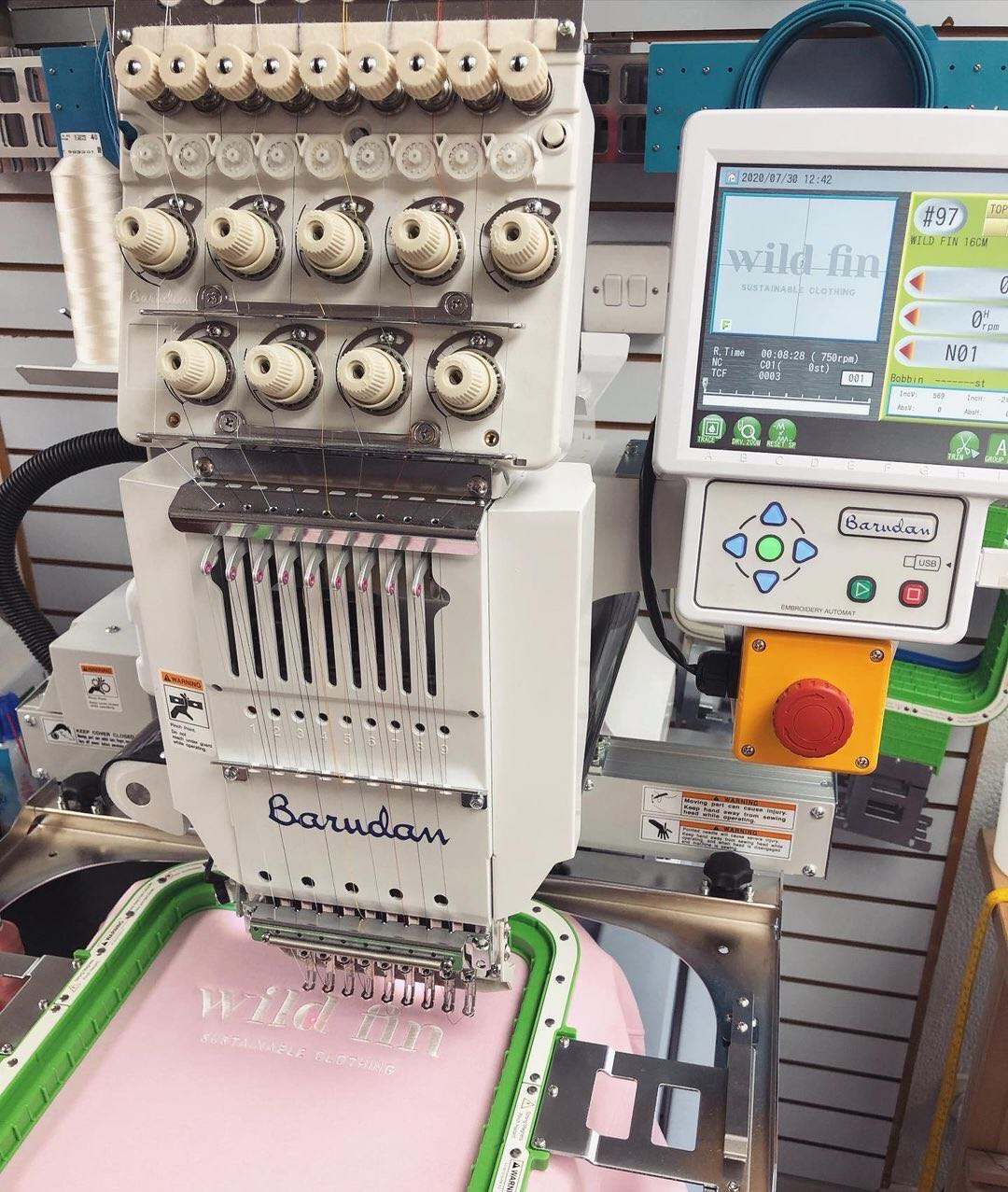 3.1.2.  Multi-Head
Multi-head embroidery machines are used for larger-scale operations, and feature multiple looped needles. They are capable of producing more embroidery in a shorter amount of time, and are favored in commercial settings.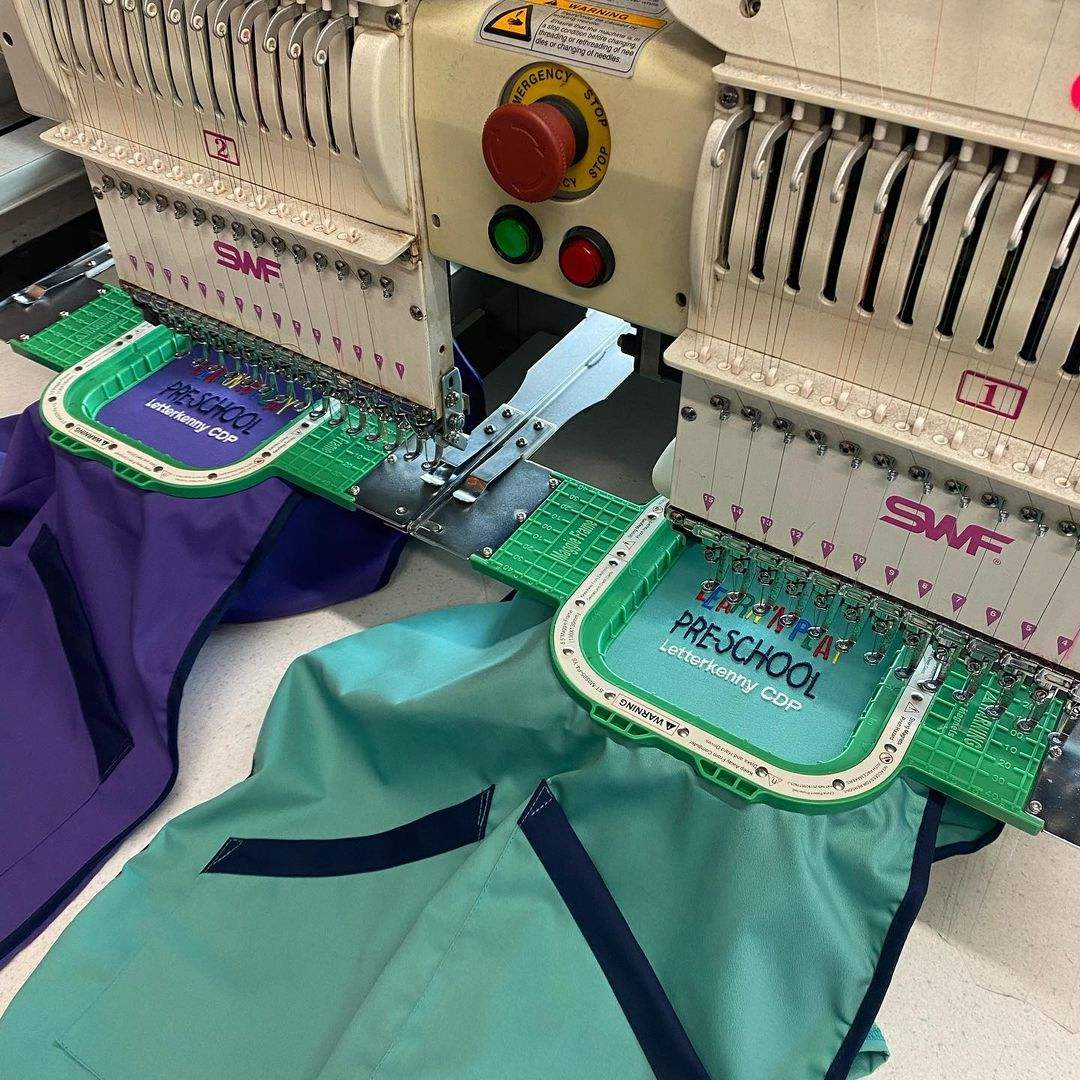 3.1.3.  Industry
Industrial embroidery machines are the most expensive and complex type of embroidery machine. These machines are typically used in large-scale production, and feature multiple looped needles, as well as advanced features such as automatic threading and color-changing capabilities. using for many embroidery projects.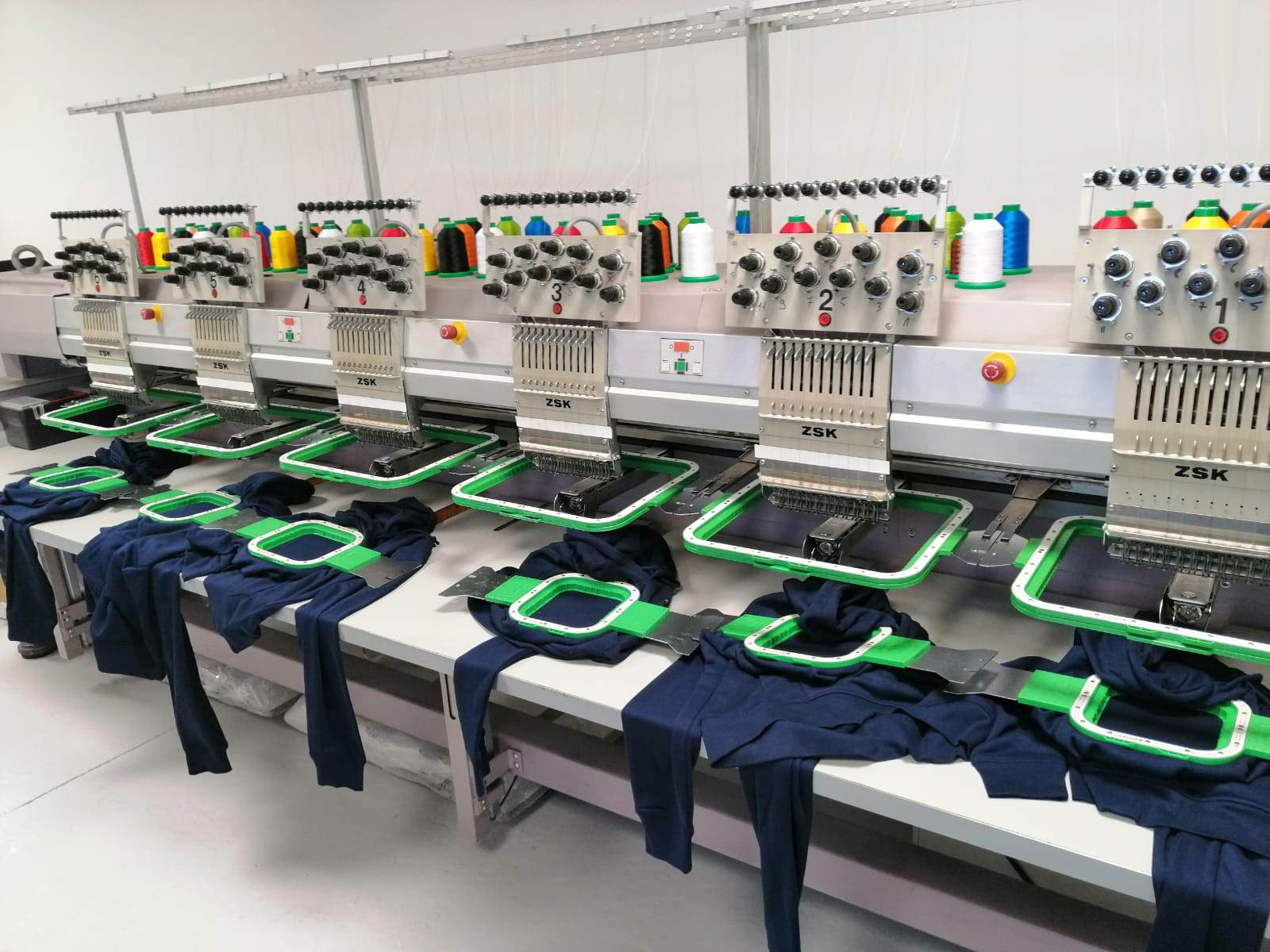 4. Tips For Working With A Magnetic Hoops 
4.1. Always use a steady hand when loading the fabric onto the magnetic hoop.
4.2. Make sure the needle penetrates the fabric completely and the stitch is even and secure.
4.3. Use the magnetic hoop to stabilize the fabric and prevent it from slipping while embroidering.
4.4. Be sure to clean the hoop regularly to prevent the buildup of lint and dust.
4.5. Avoid tugging or pulling on the fabric while stitching.
4.6. Test the tension of the hoop to ensure the fabric is held securely.
4.7. Take care when removing the fabric from the hoop to avoid snagging or tearing.
4.8. Store the hoop in a safe, dust-free environment when not in use.
4.9. Watch your fingers! Getting your fingers pinched between the magnets can be very painful.
5. What Are The Different Types?
There are a few different brands of magnetic hoops that you can buy. Some of the most common include:
The Magnetic hoops from SEW TECH have a reputation for being super strong and durable. In fact, they are so strong that some users have a hard time pulling them apart. They are comprised of two magnetic rectangles that are fully magnetized all the way around the border to ensure a secure hold.
MaggieFrame are Famous brand worth checking out. They have the reputation for being REALLY strong magnetism. And they will hold most anything, from thick quilts to Carhartt jackets.
Let the Magnets Do the work!
This strong magnet hoops can easily be inserted into almost every embroidery machine. There's no requirement to adjust the outer hoop; garment with magnetic force and automatically adjusts for different thicknesses. MaggieFrame reduce hoop burn, and stress on arms and wrists. With MaggieFrame, even Carhart! MaggieFrame are the latest invention patented by Sewtech; has become one of the most popular embroidery systems in existence. Its patented features make it the easiest, fastest, and most consistent hooping system available in the industry. The patented technology makes it the best hooping system on the market.
6.

Strong Magnetic Hoop

Same As Mighty Hoops Match Almost Any Embroidery Machine.
Yes, magnetic hoops are designed to fit most embroidery machines. They are designed to be used in place of traditional hoops, and are compatible with a variety of machines. Magnetic hoops are generally considered to be easier to use than traditional hoops and provide a more secure hold for the fabric.